Contact for the Zweckverband Klärwerk Steinhäule (Steinhäule Treatment Plant Administrative Union)
Consultations for commerce and industry
Even the best plant is not able to fully treat the wastewater and eliminate all substances. For this reason, educational efforts of the Steinhäule Treatment Plant Administrative Union are focused on "wastewater prevention" and "wastewater pre-treatment".
Both trade and industrial businesses or comparable facilities whose non-residential wastewater flows into the Danube river via the Steinhäule Treatment Plan (so-called indirect wastewater dischargers) as well as private citizens are welcome to consult with us.
Contact Information
Zweckverband Klärwerk Steinhäule
Reinzstr. 1
89233 Neu-Ulm
Phone: +49 731 / 97 97 2 0
Mail: info@zvk-s.de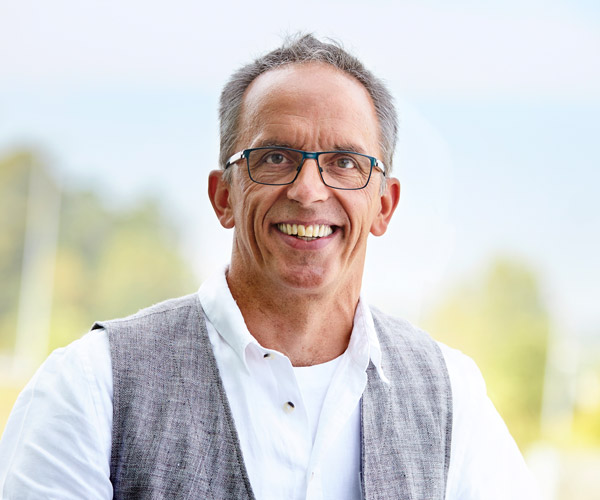 Schäfer, Erwin – Dipl.-Ing. (BA)
Plant Manager
Accounting, Controlling and Human Resources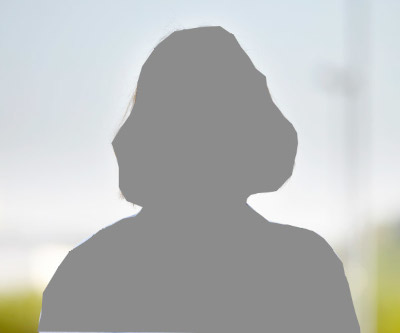 Hartmann, Andrea
Accounting & Controlling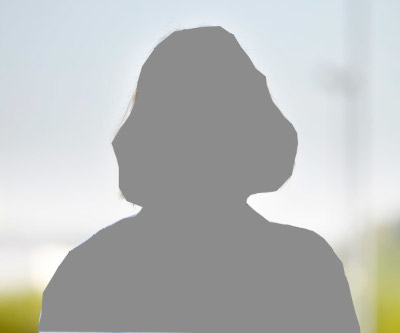 Urban, Jessica
Accounting & Controlling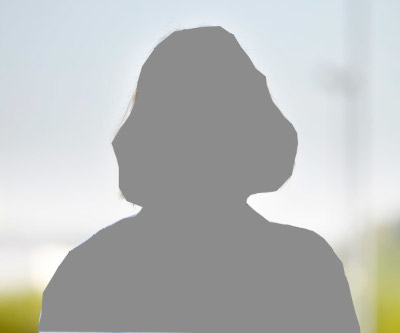 Honold, Helga
Accounting & Controlling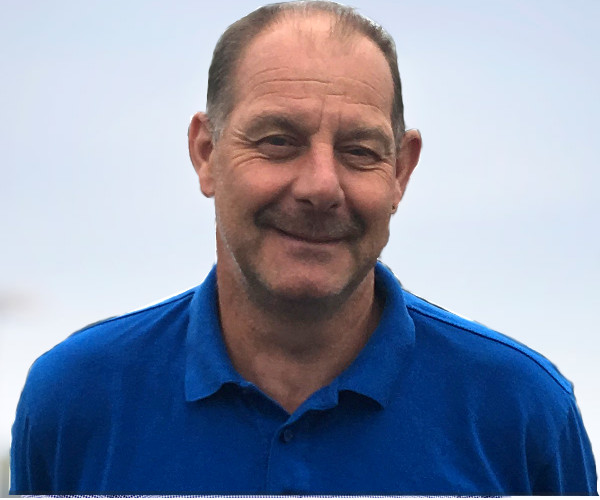 Loser, Bernd
Staff Council Chairman, Time and Sludge Management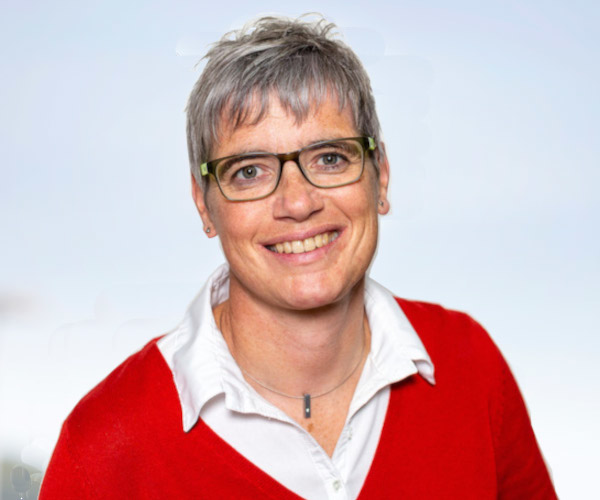 Hausner, Marion – Dipl.-Ing. (FH)
Consultation, approval processes for indirect wastewater dischargers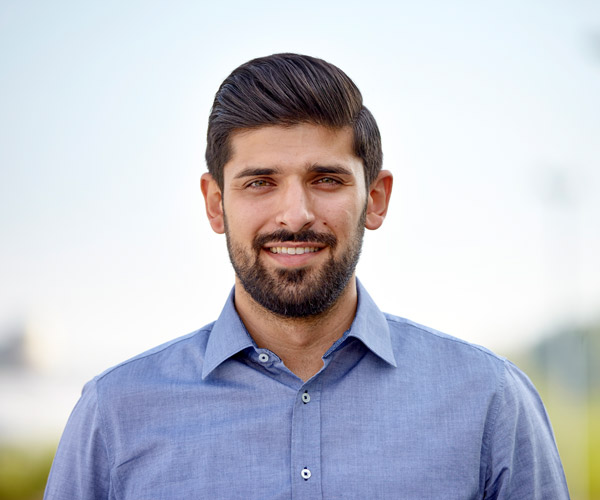 Tasli, Ersin – Dipl.-Ing. (FH)
Instrumentation and control engineering (EMSR) technology maintenance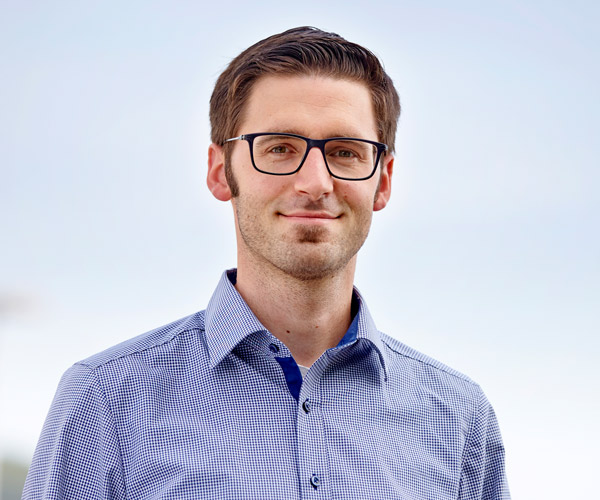 Hiller, Christian – Dipl.-Ing.
Constructing, planning and operating wastewater treatment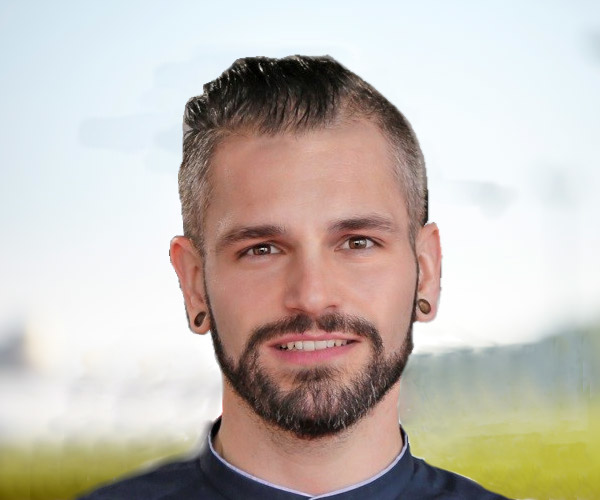 Unseld, Daniel – B.Sc.
Maintaining wastewater treatment machine technology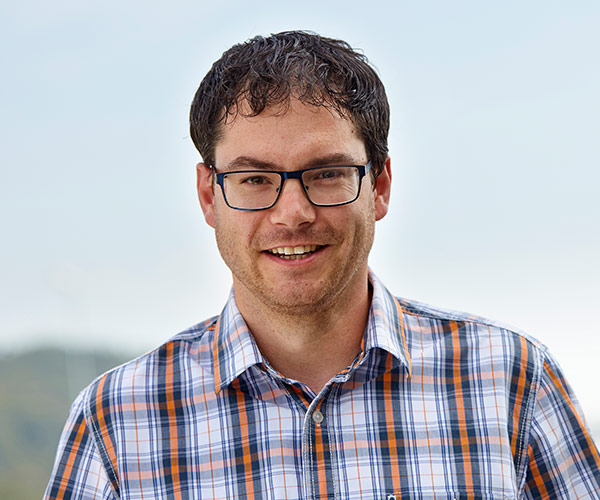 Herrmann, Volker – Dipl.-Ing (FH)
Constructing, planning, maintaining thermal sludge recycling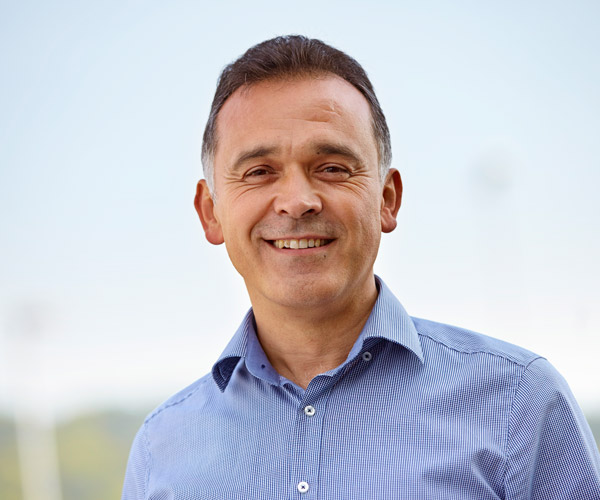 Tasli, Muammer – Dipl.-Ing. (FH)
Constructing, planning and maintaining instrumentation and control engineering (EMSR) technology, operating thermal sludge recycling